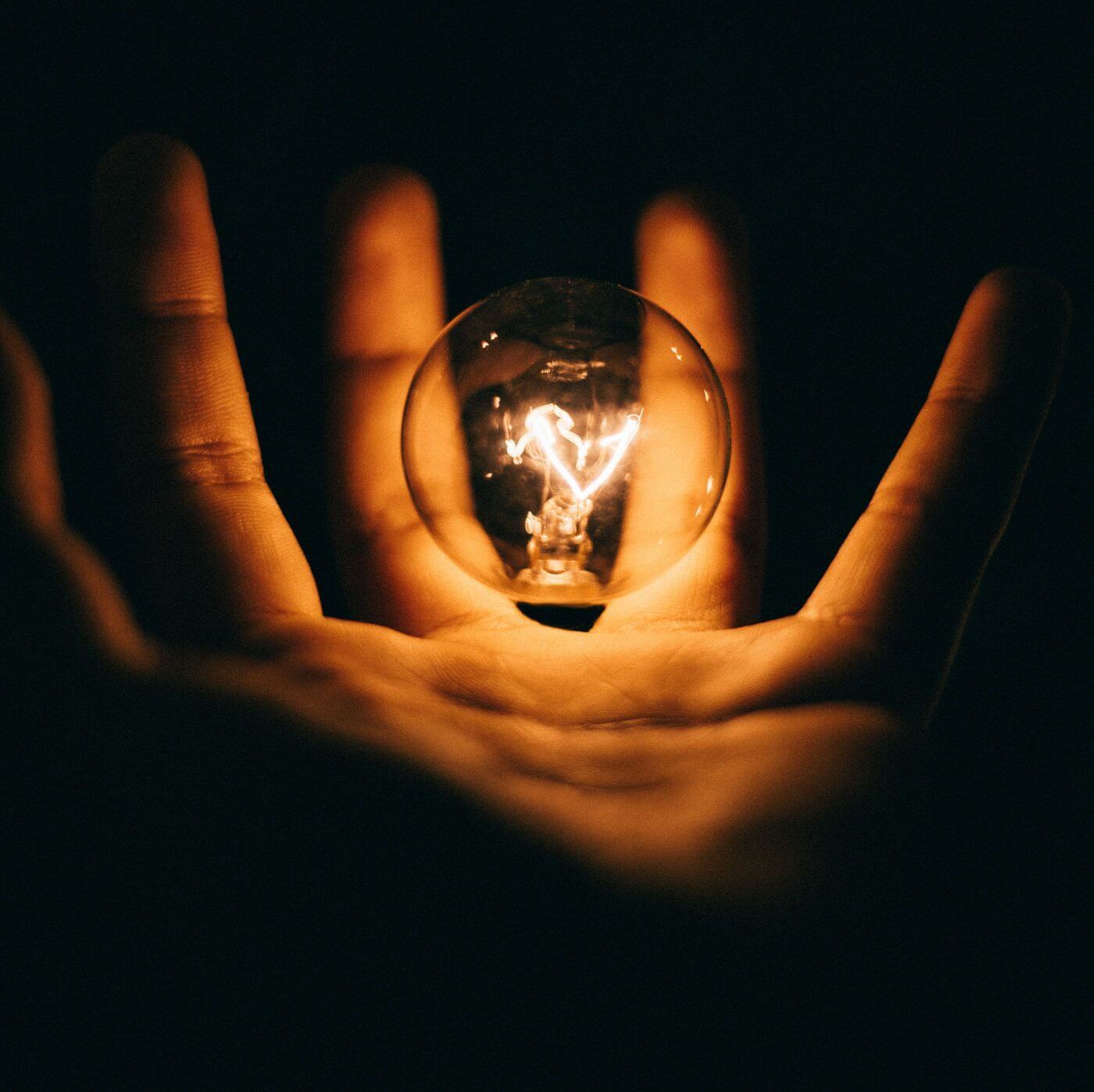 Services
Need an electrician? Sometimes things happen unexpectedly and you find yourself needing electrical work. Sometimes you plan on them with new construction. No matter your needs we have you covered with a full spectrum shop providing residential, commercial and industrial knowledge. Call 541-216-4624
Residential
Choosing the right residential electrician or electrical contractor can be tough. Electrical wiring is not something you want to accomplish on your own for many reasons including injury or fires. Redmond Electric's electricians have a wealth of knowledge, experience and commitment to your residential project. We look forward to working with you on your new construction or existing building.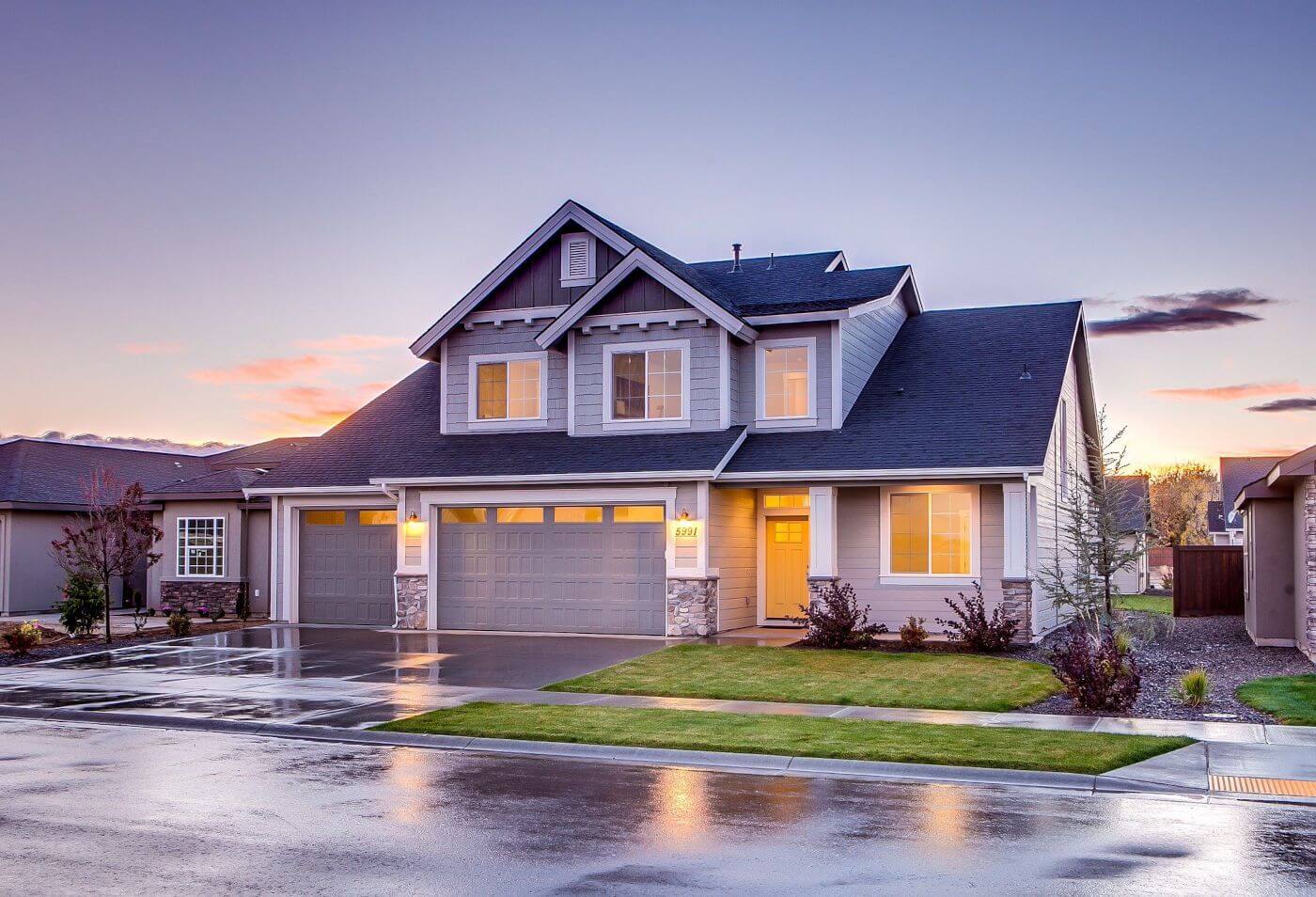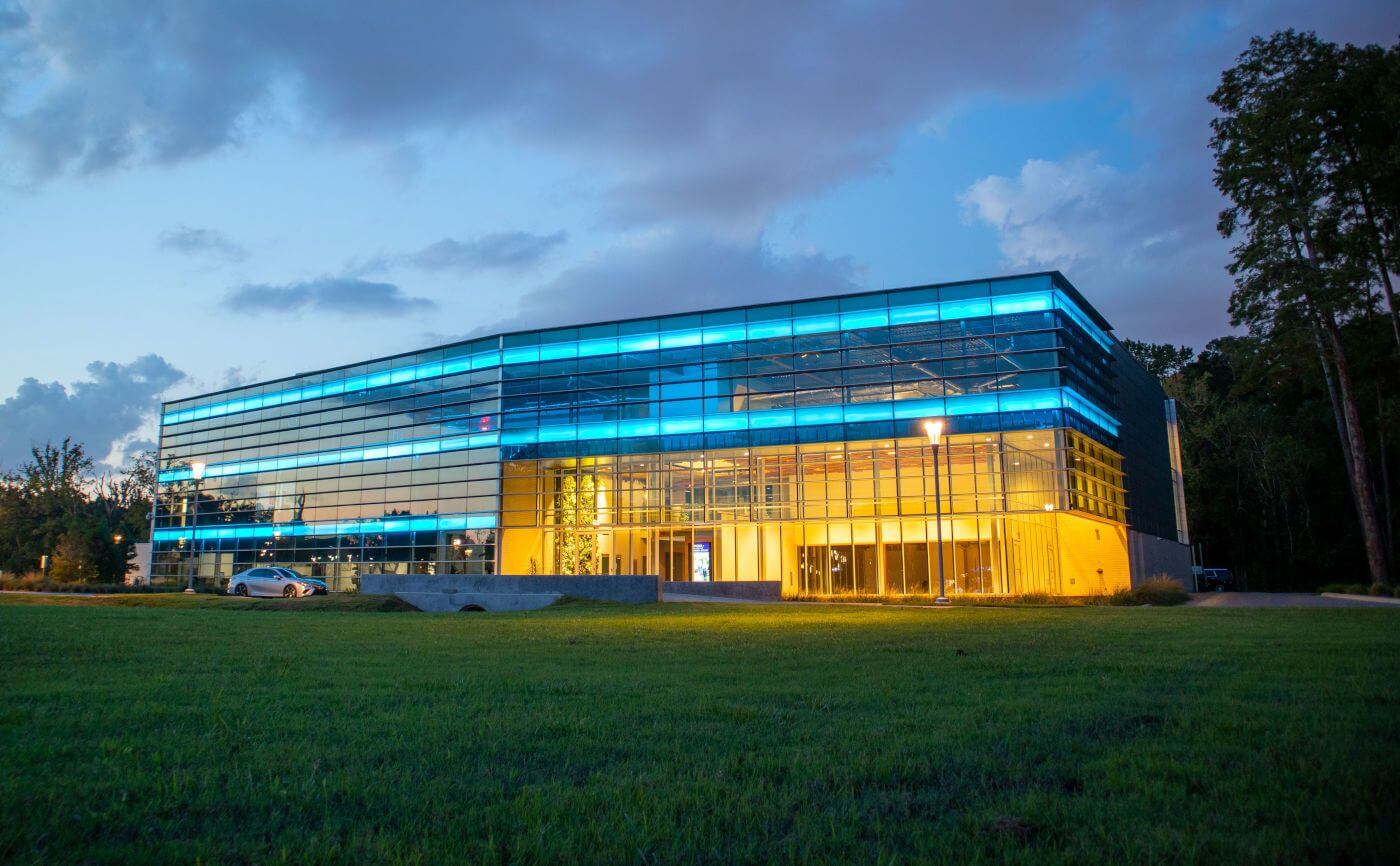 Commercial
From concept to installation, no detail is overlooked. Safety is always first, and every installation is conducted by a certified electrician. Each project is treated as if we were working on our own project, and we use electrical products that are of the highest quality. Please contact us for any bids you might need on your next new or existing construction project.
Industrial
Having issues with your current industrial electrical system? Or maybe you've purchased some new equipment that needs installed? We are here to help solve your problems. Our technicians are licensed, bonded and experienced. From the abnormal specialized lighting to the usual warehouse, assembly line or livestock building we've seen it all.